From The Darkness Into The Light
Anne Peterson

Crosswalk.com Contributing Writer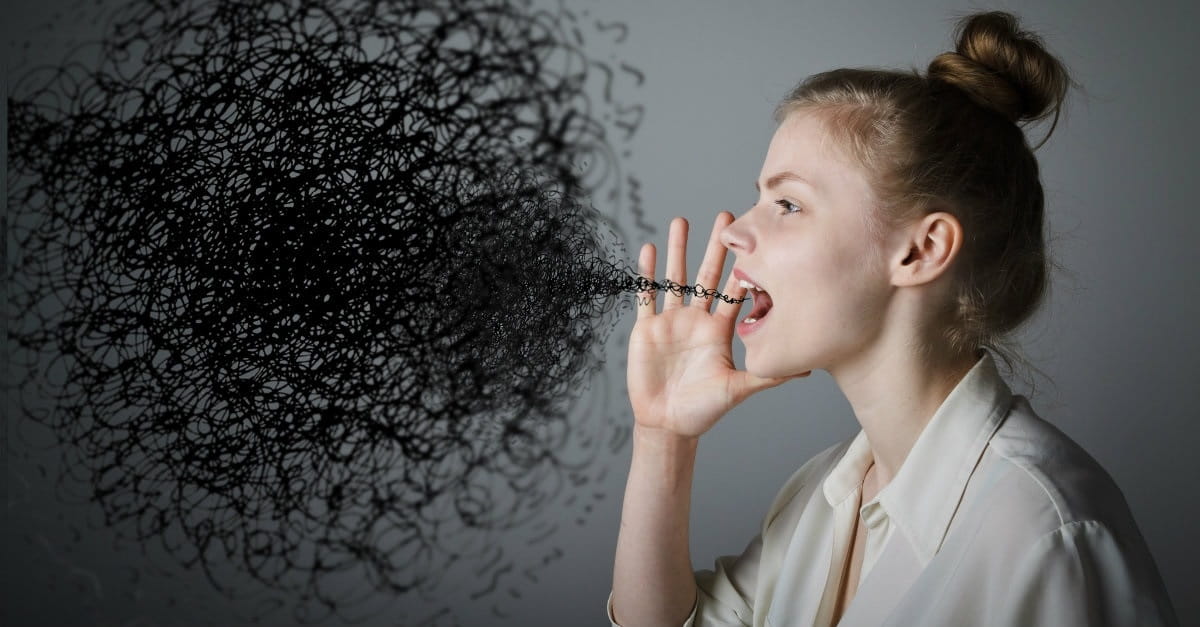 There you go again. You tried not to go to that negative place, but it still happened. Grumbling and complaining. You don't know when you really started, but you have gotten pretty good at it.
No one likes a complainer. You know you don't. And yet, you slide down that slippery slope more often than you'd like to admit.
So what's going on? Complaints are very telling. Are you ready? I'm going to tell you what your complaints are actually revealing about your heart.
Photo courtesy: ©Thinkstock/maurusone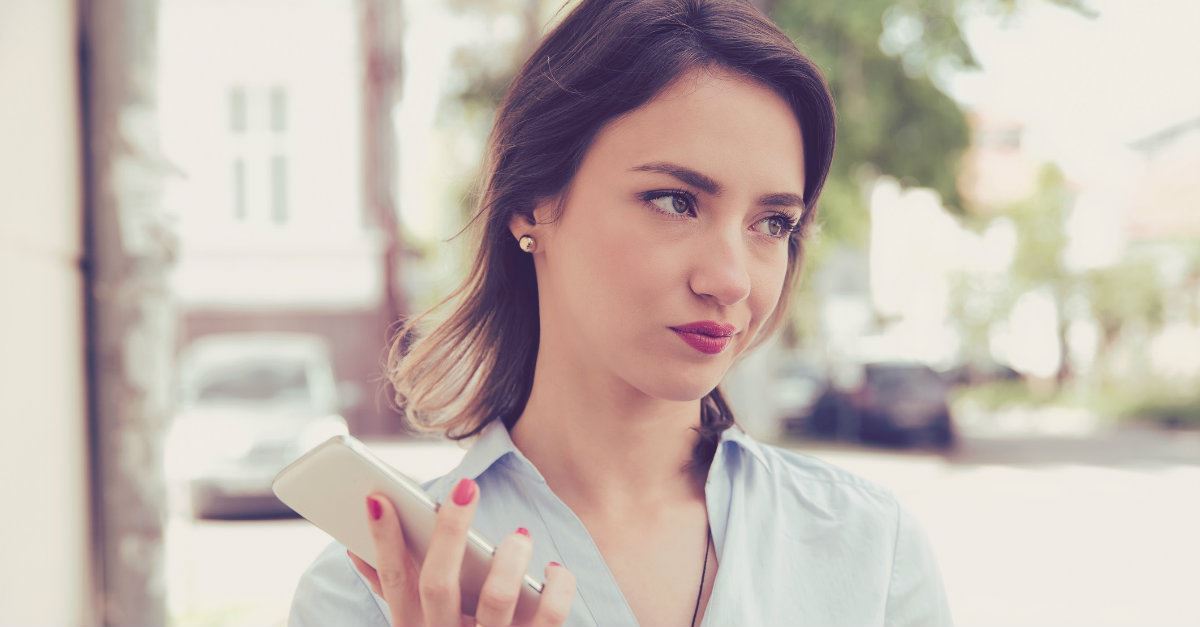 We Feel Entitled
A Christian radio show announcer said, "And when we come back, we will deal with the subject of people who irritate you."
Oh that will be good, I thought. So many people irritate me. But what I didn't expect was hearing, "If people irritate you a lot, your problem isn't the people; it's pride." He…
View original post 214 more words